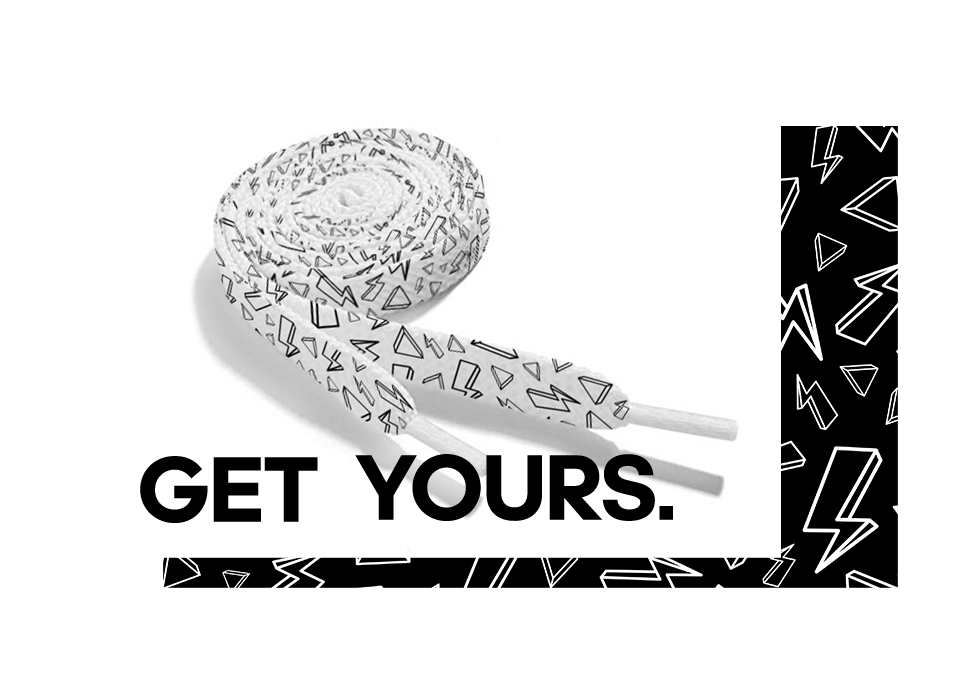 Activations, Social Engagements and brand experiences that flexed the brands identity–while strengthening loyalty. Here's how we did it.
We landed adidas in January of 2019, during my birthday weekend. That was the beginning of a loyalty pilot program for adidas. One that turned a mobile phone into a channel.

A global channel for loyal brand fans who opted in. Because people opted in, it turned that channel into a two way, interactive channel. So it was our duty to ensure that this channel would uphold the brand ethos and reward its loyal fans with the coolest experiences.
Experiences spanning from activations to social engagements to SECRET DROPS, all you had to do is get in.
Here are a few things that have launched in Los Angeles and New York. Best way to get them is to sign up on Creators Club. While supplies last. Our quick and painless sign ups come with love. Love in the form of free laces or Pins. The pins were my favorite.
Its started with Tridion, a global digital platform that was connected to memberships. We also had to deal with a few other custom systems that were grounded to the Creators Club membership platform. All were vital and couldn't be altered. So we had to create a flow that integrated all the touch points into one wholistic experience. Creating a seamless user experience.
There was also a need for digital branding. There was multiple brand decks that we needed to adhere to, and the user experience and user interface was no exclusion. The experience had to be quick, no one likes sign ups, and we were dealing with numerous digital platforms. Heres the UX map and that led to the final mobile product.
We even added GIFs that brought the pages to life.
​
The hero page below is only a snap shot of a 70+ page deck filled with UX/UI designs.
A fun and visual way to show our users what to expect from adidas using Augmented Reality. Once users engage the QR code, a Web Based AR experience will launch a browser and start the unboxing of the adidas logo. This will allow data capture and use of native hardware without having to launch the app.
​